Utilities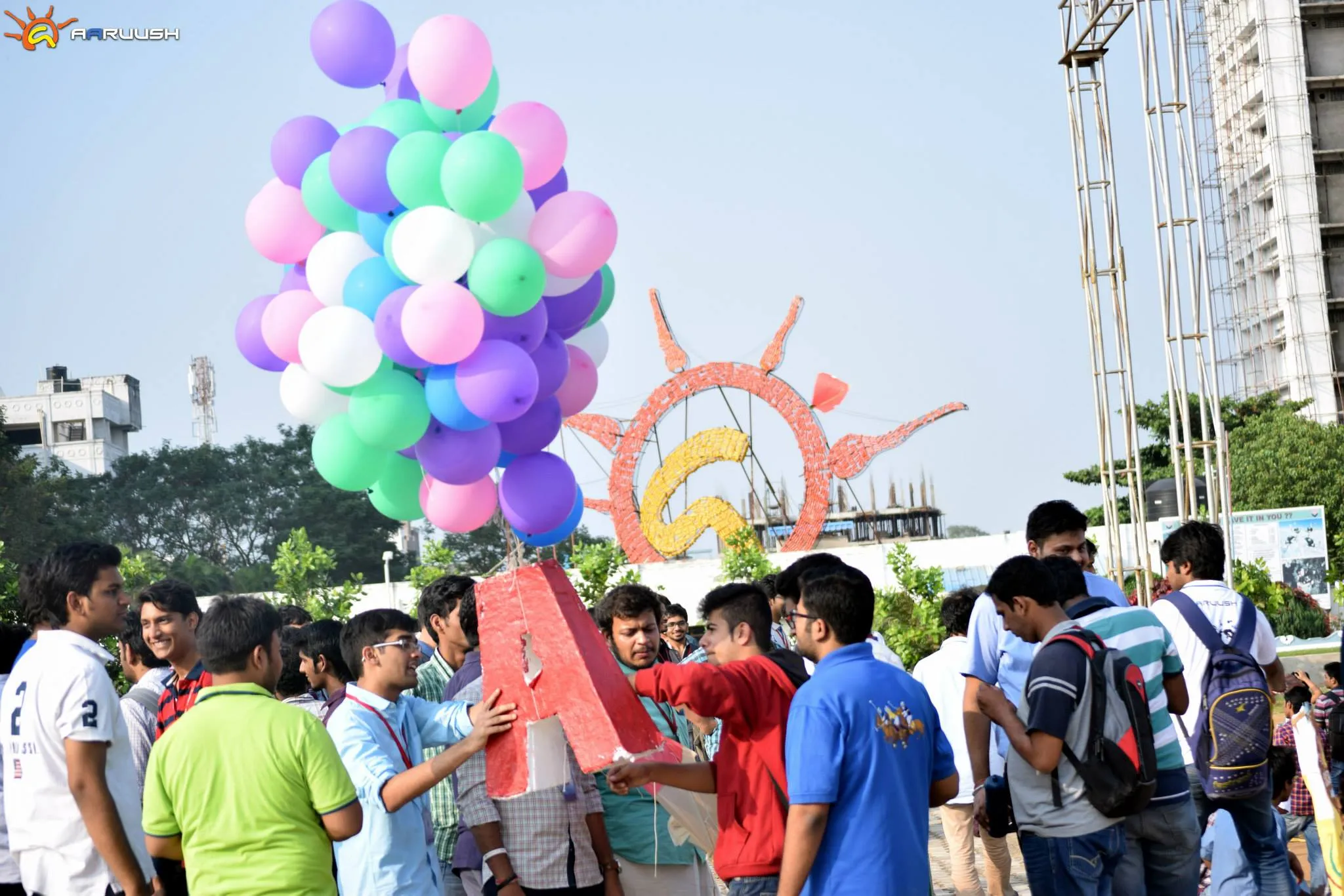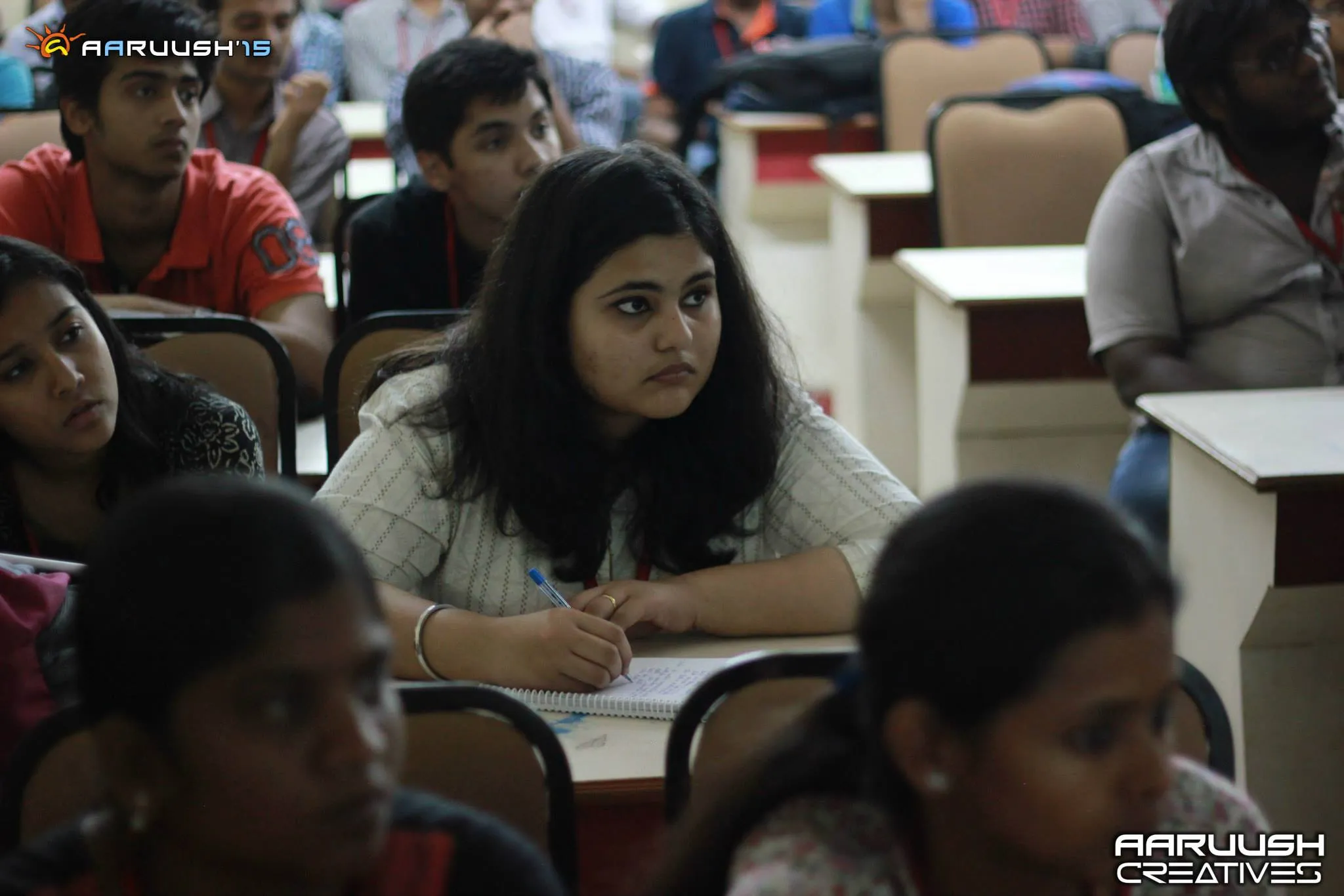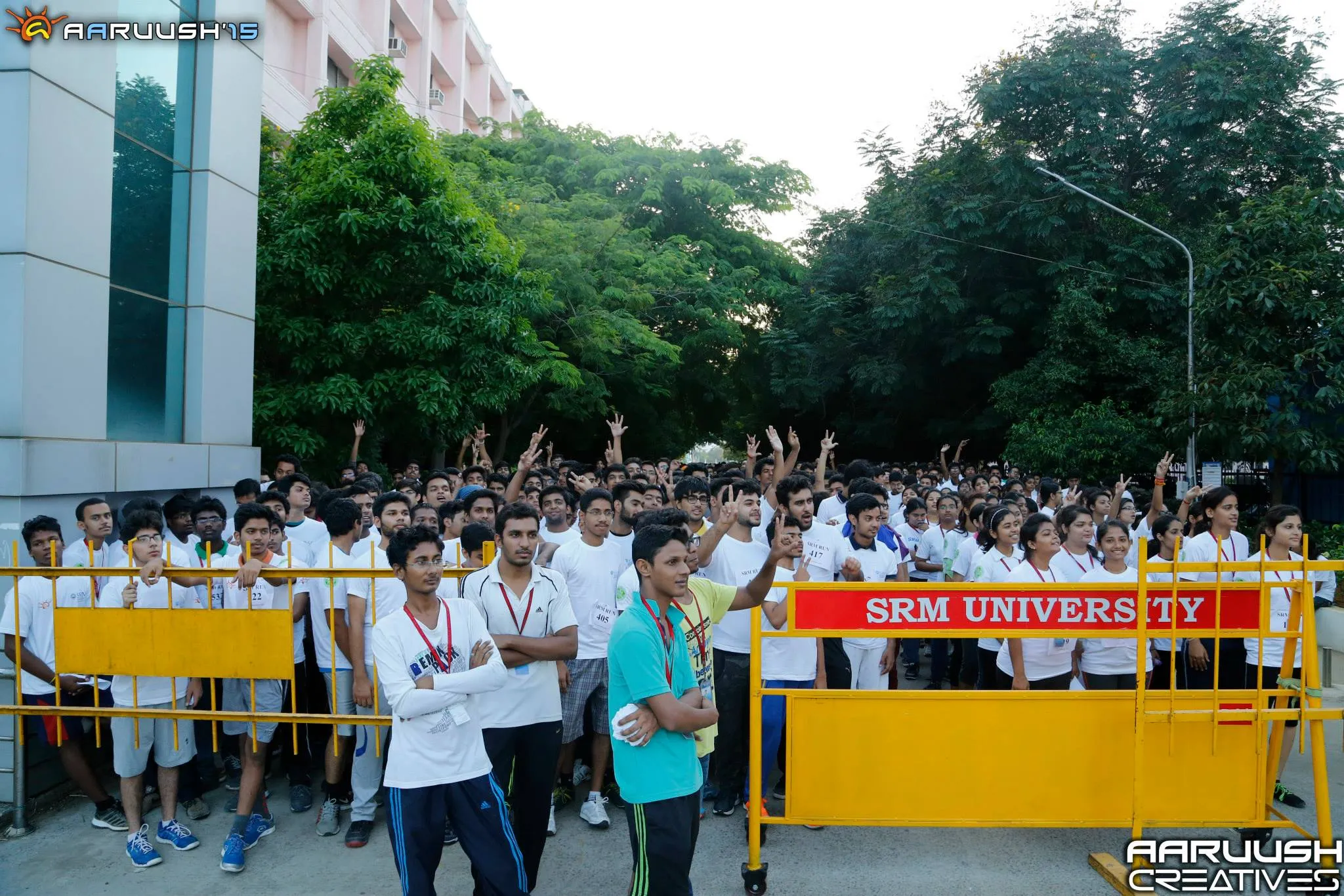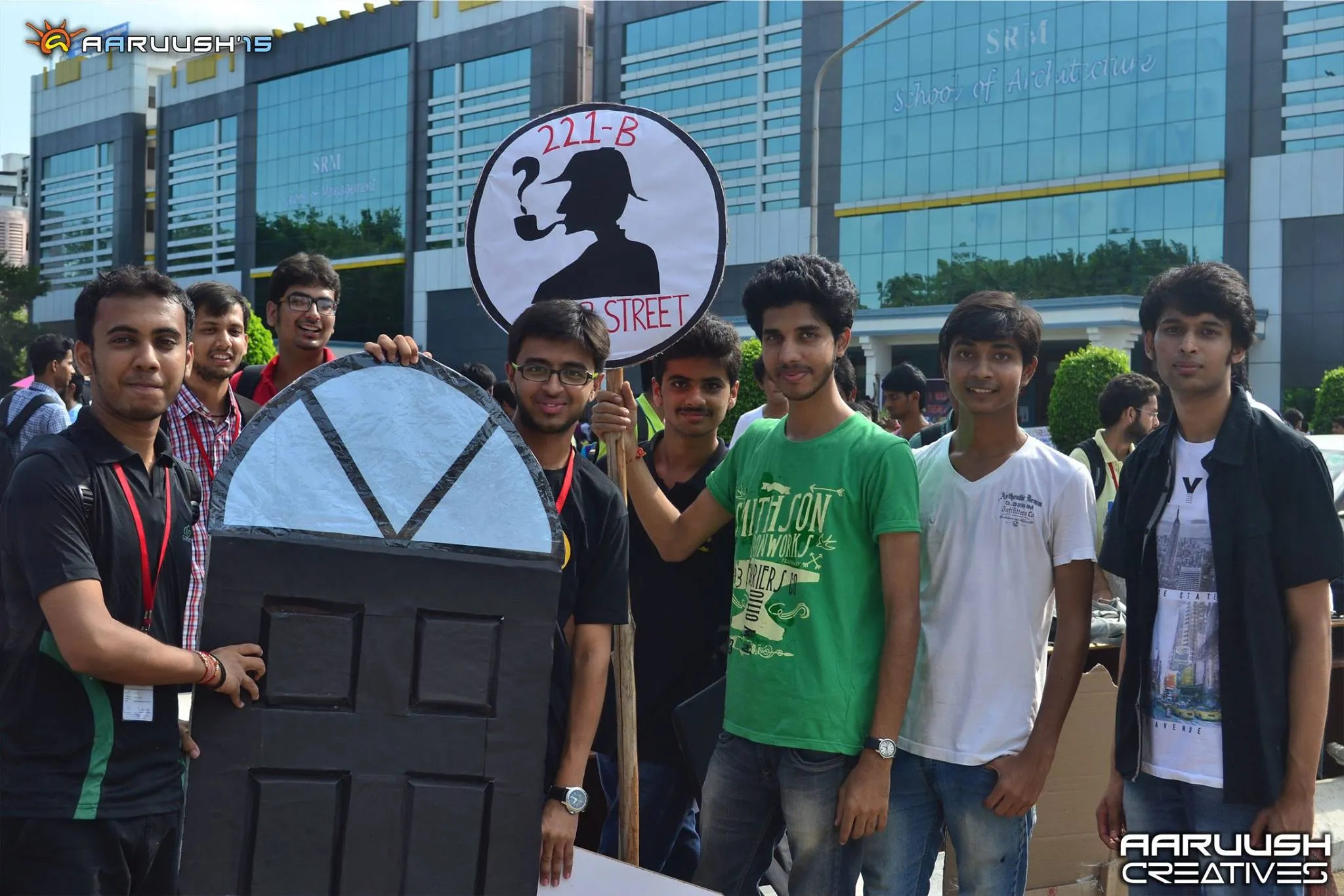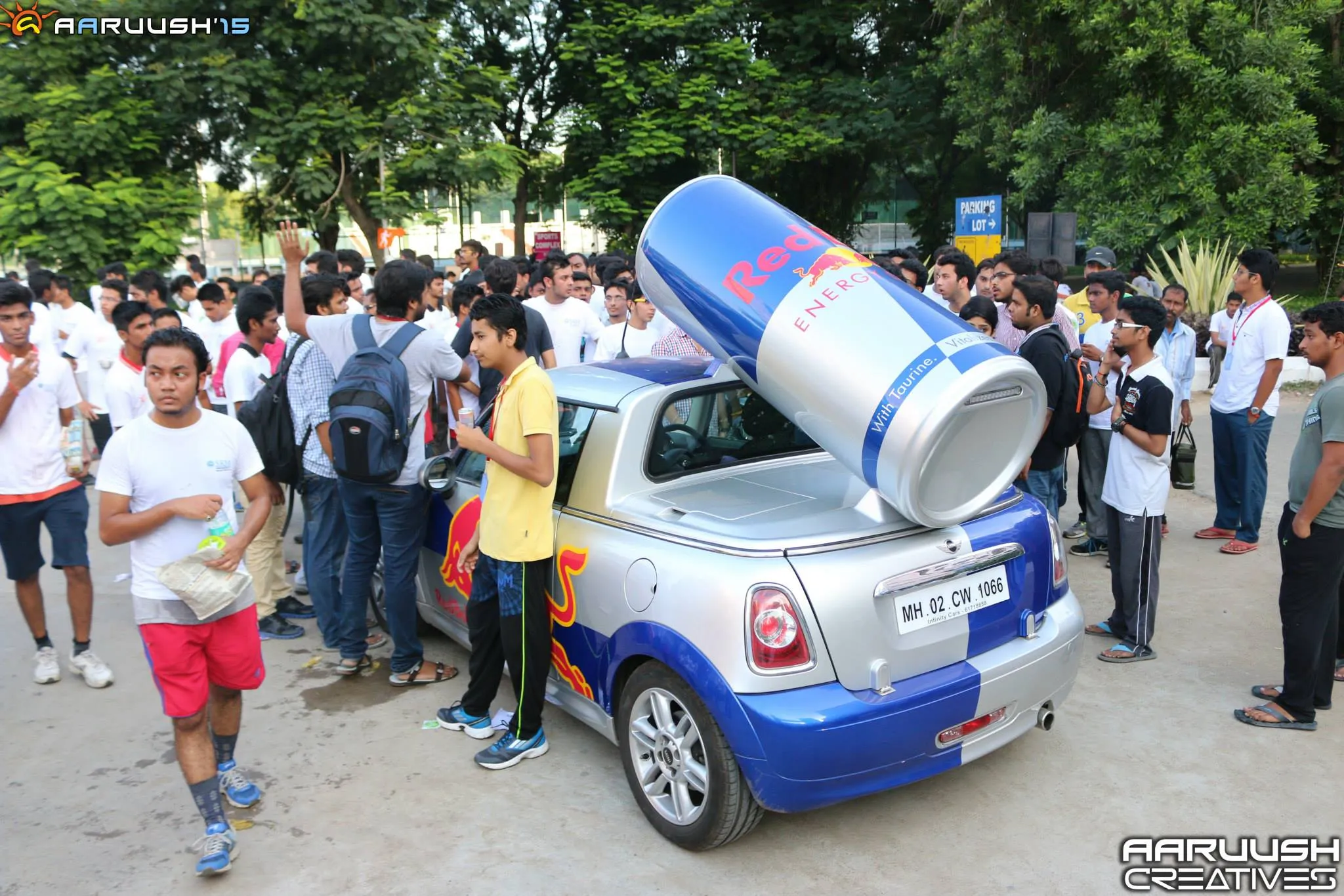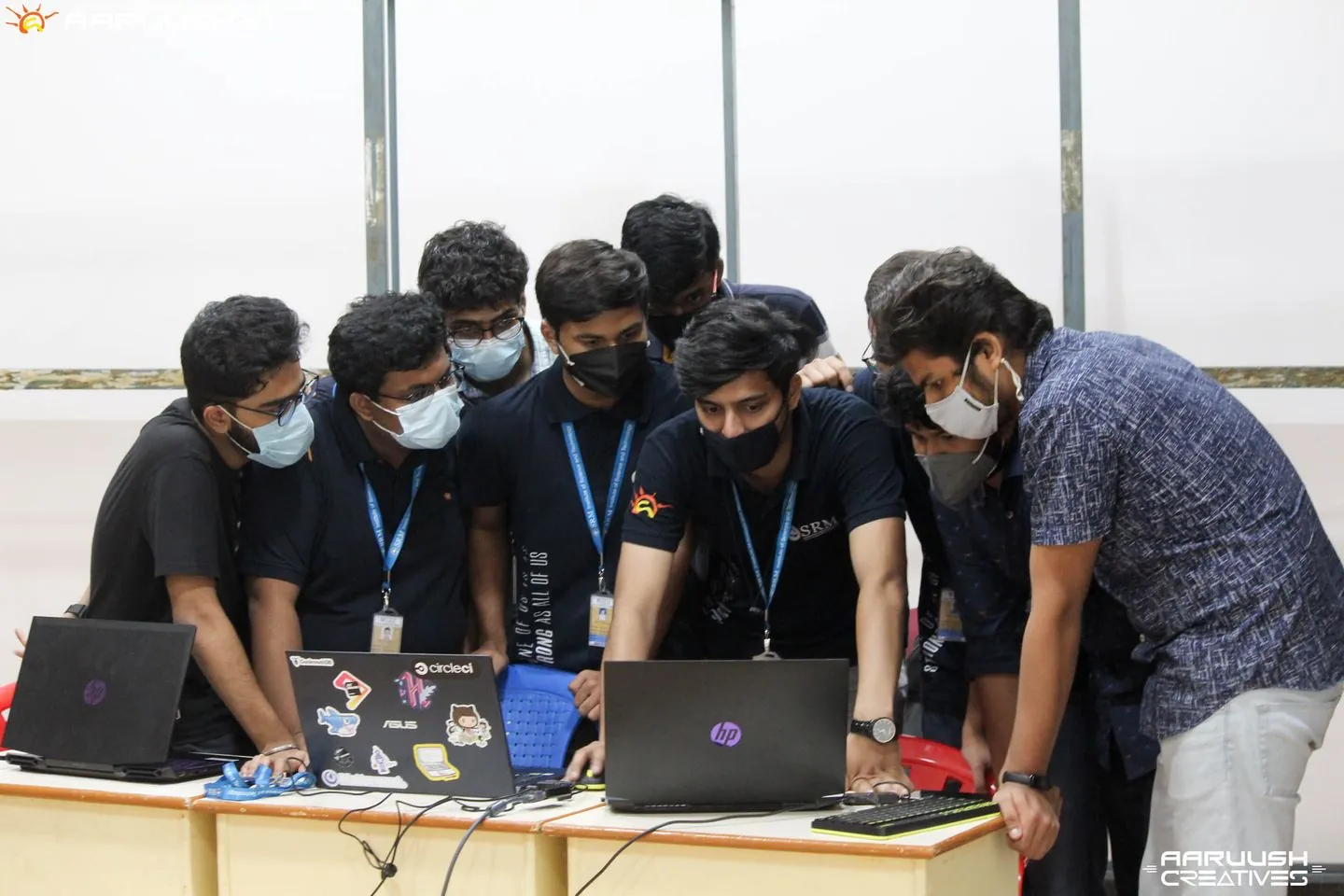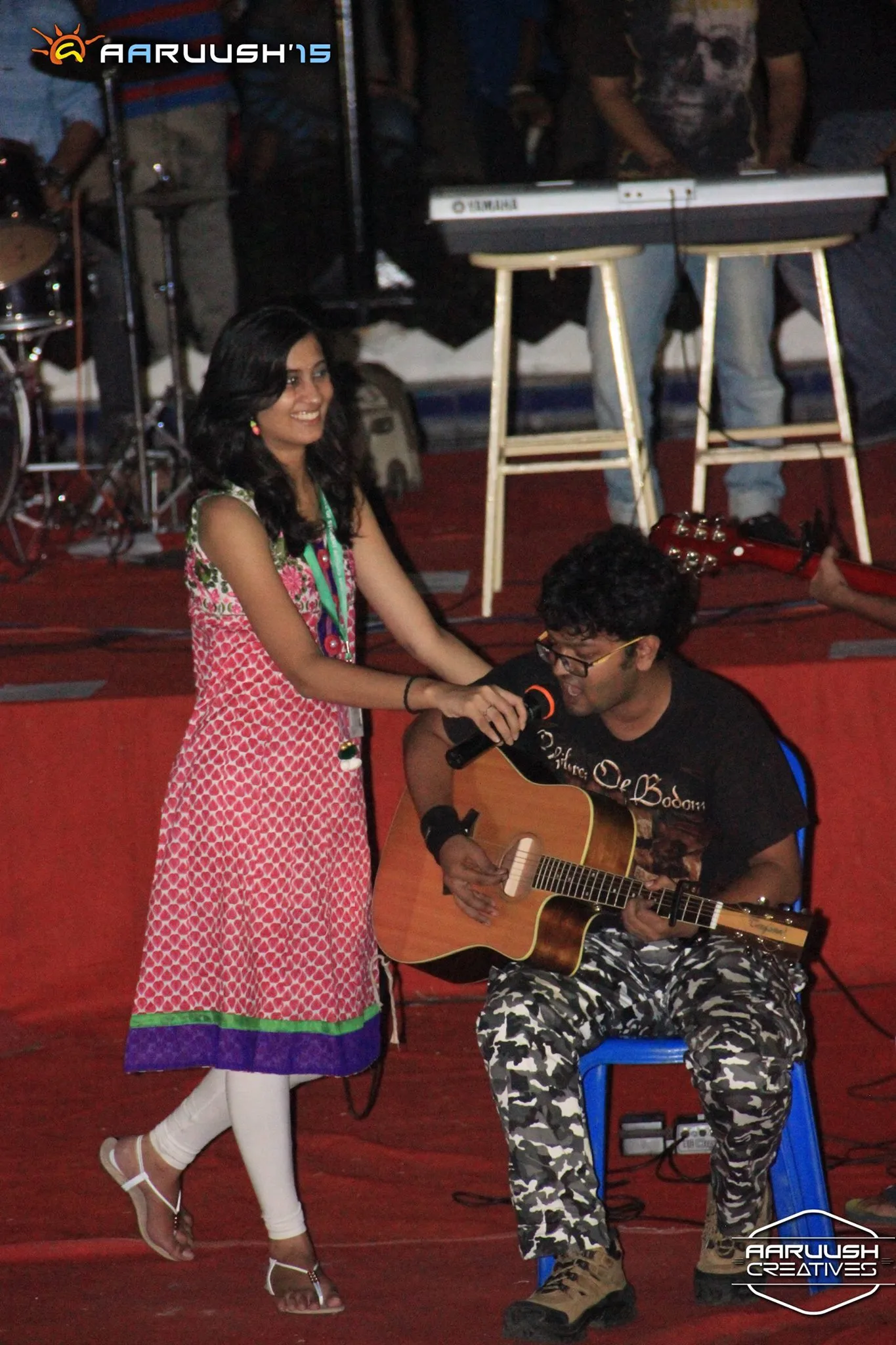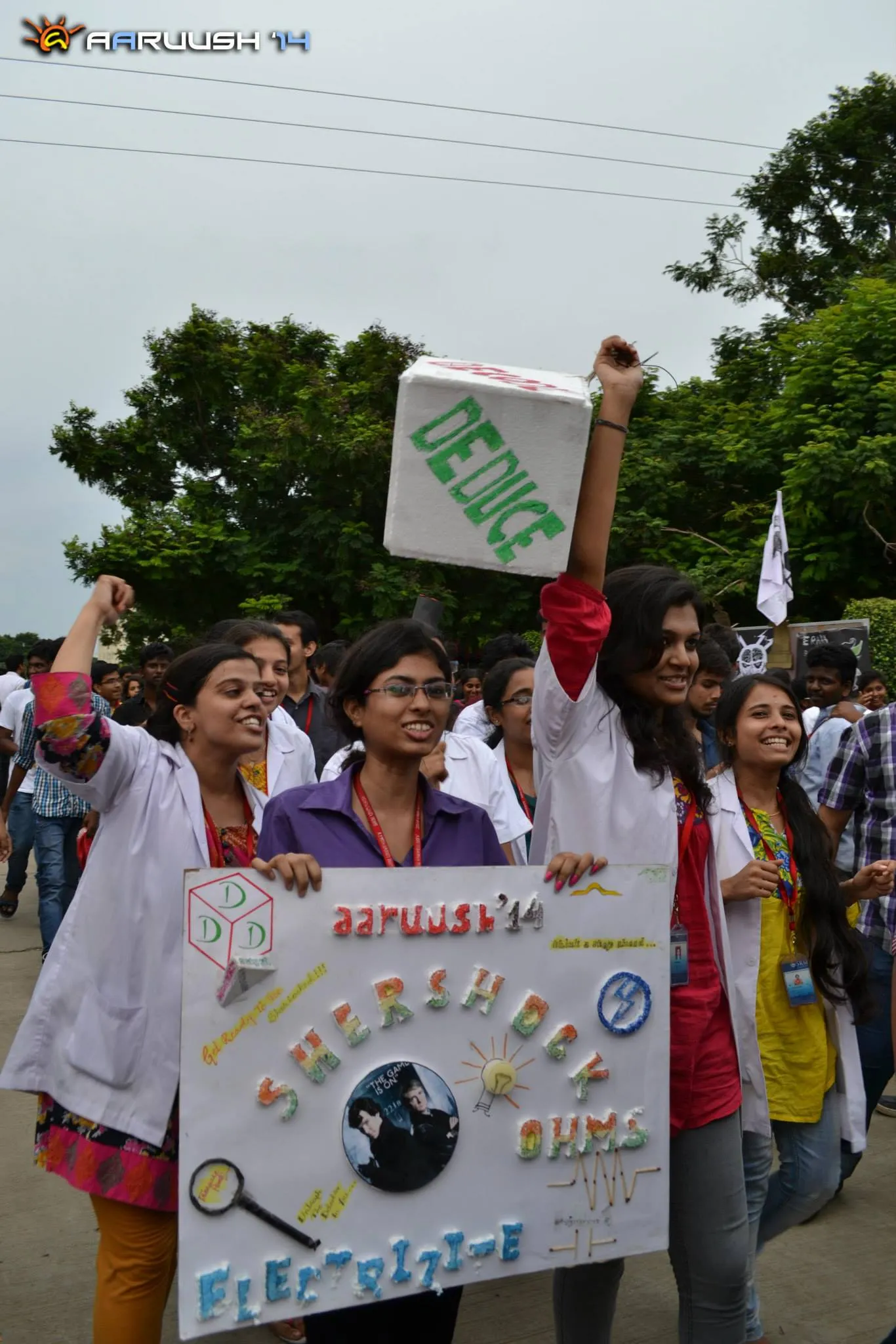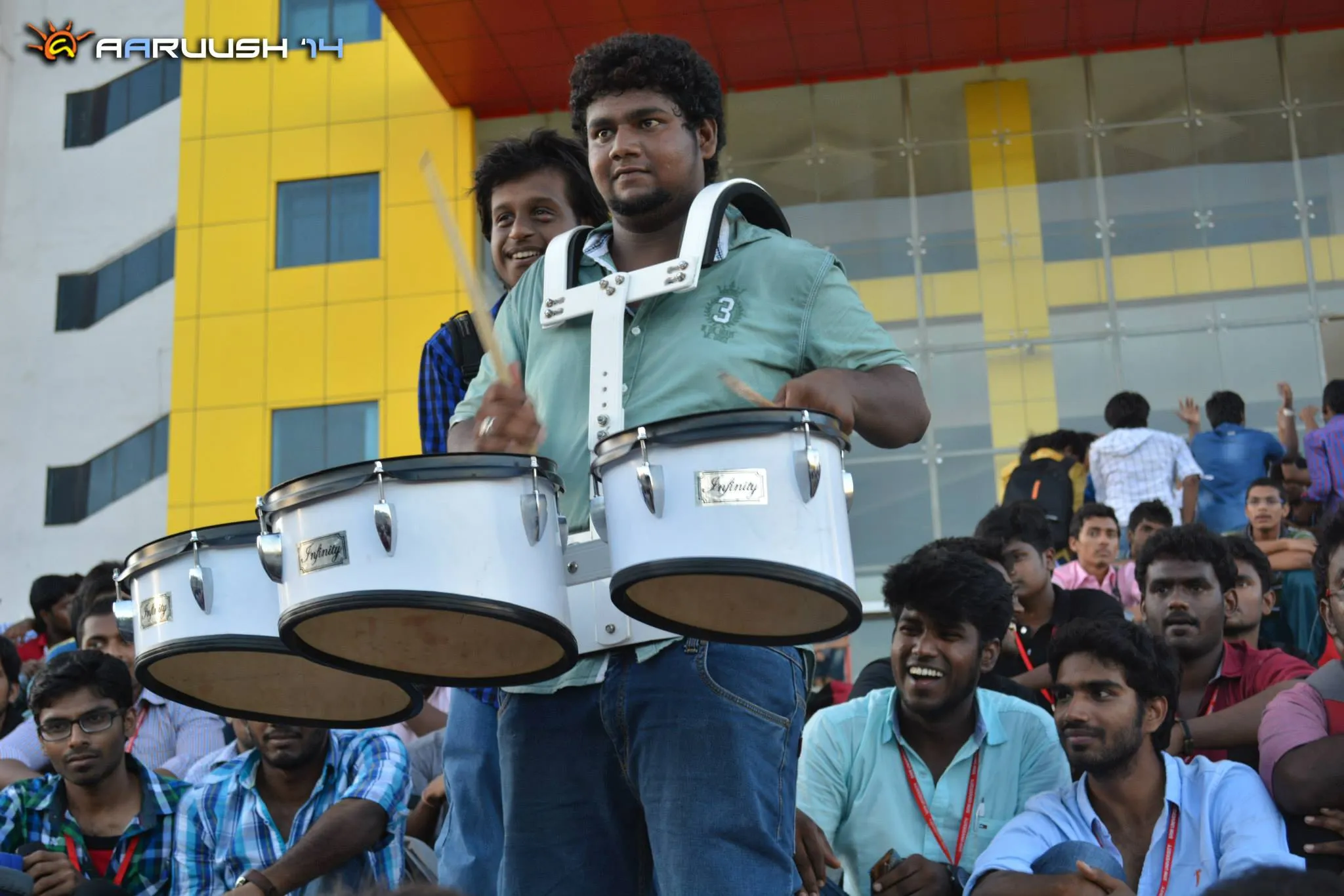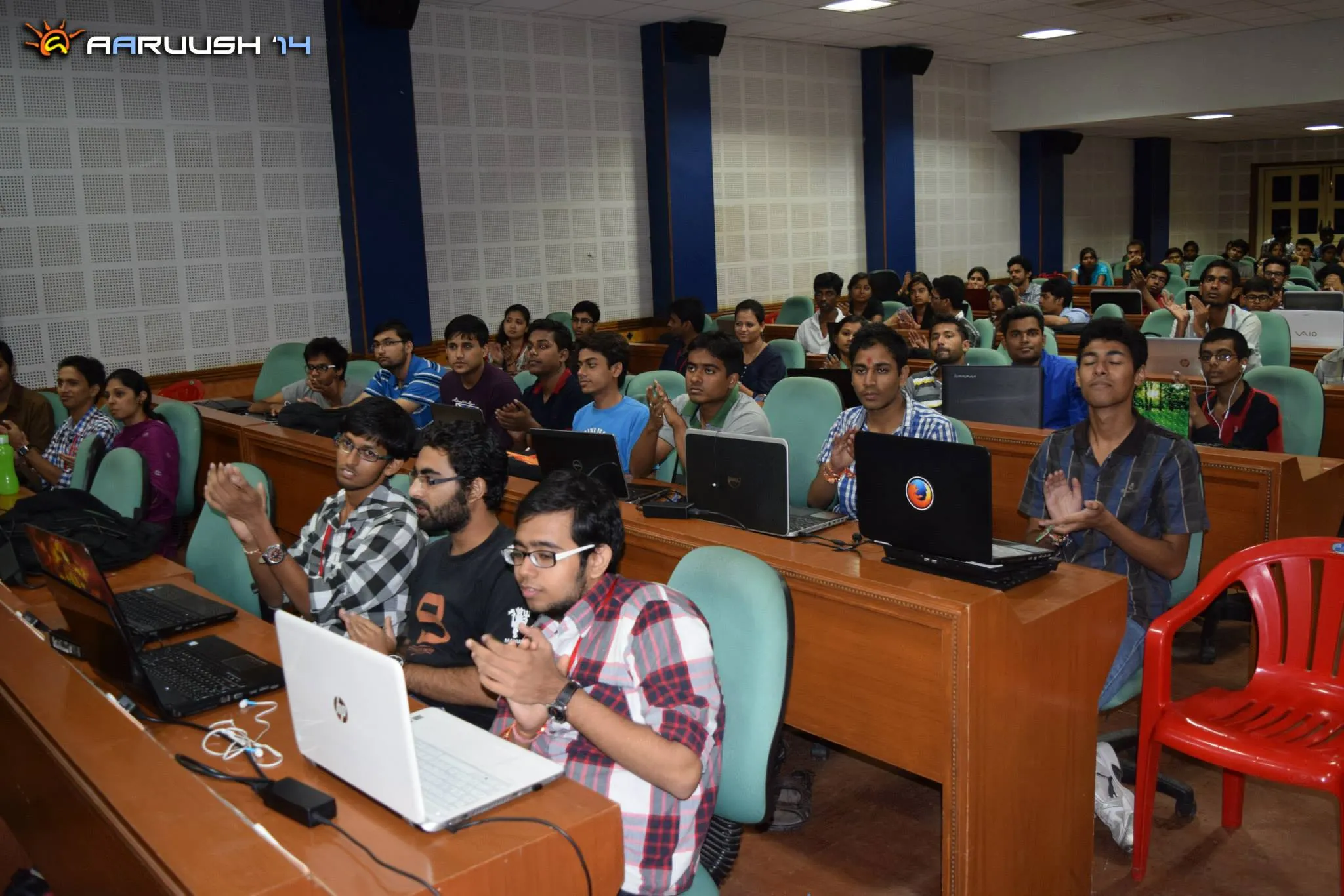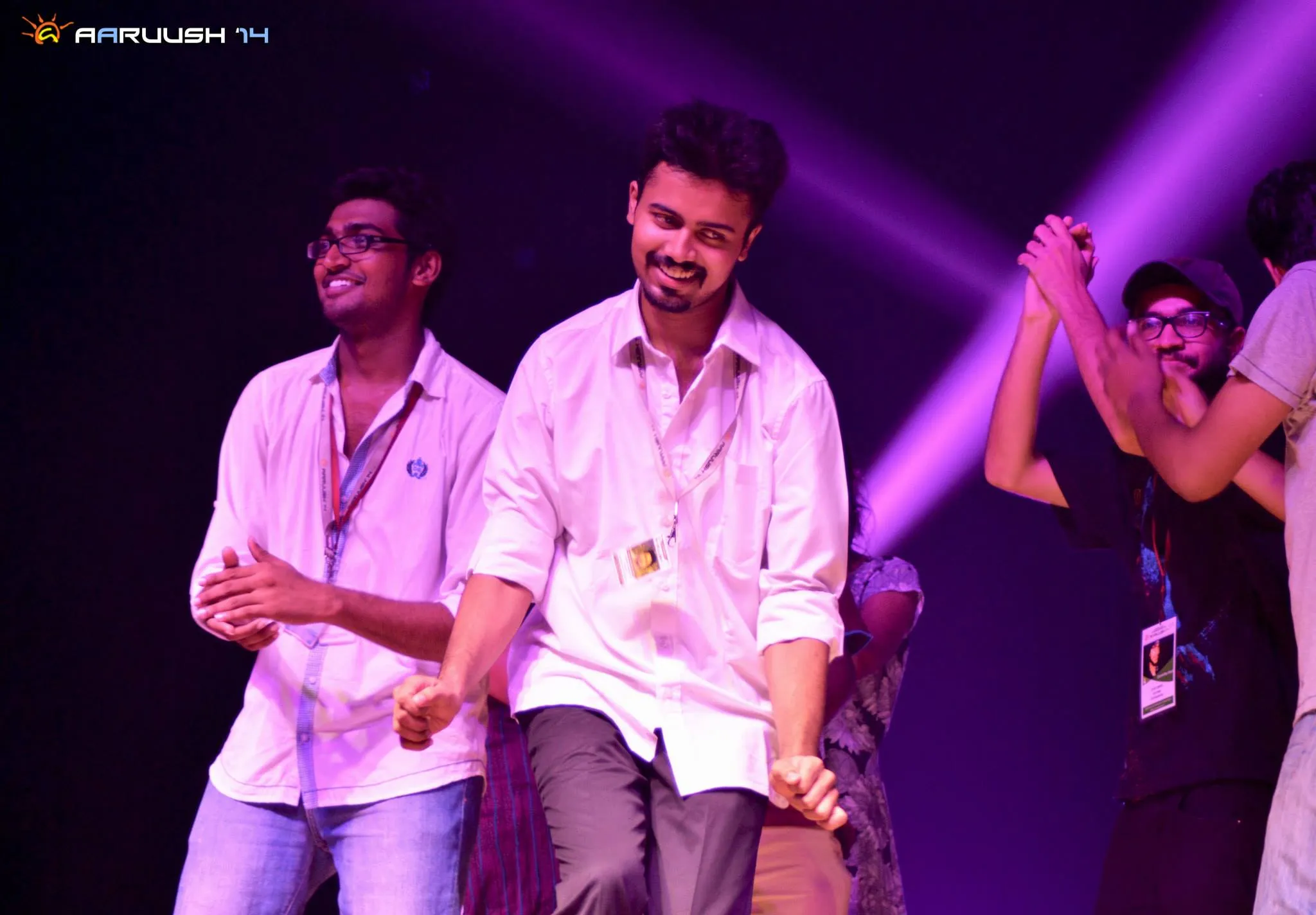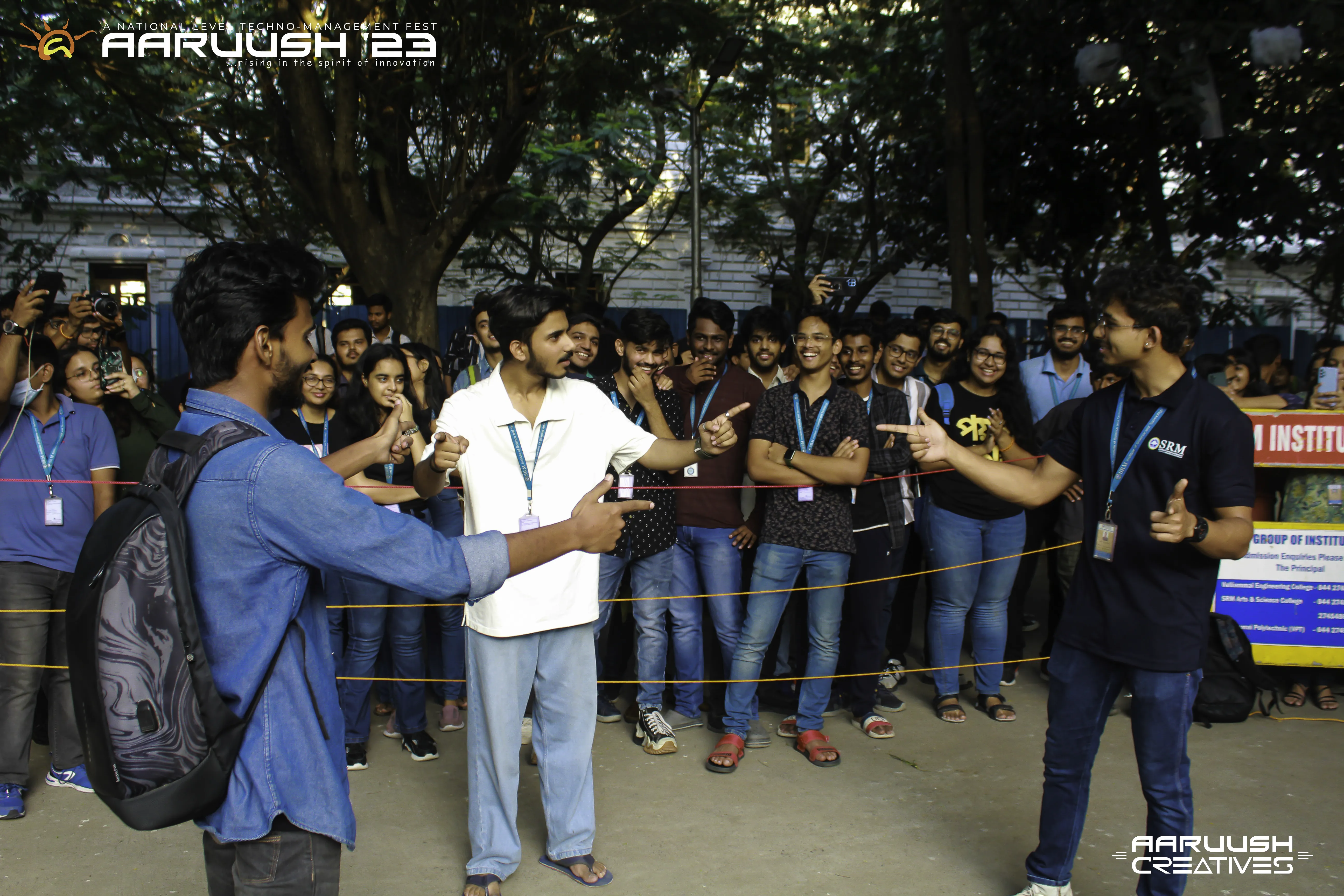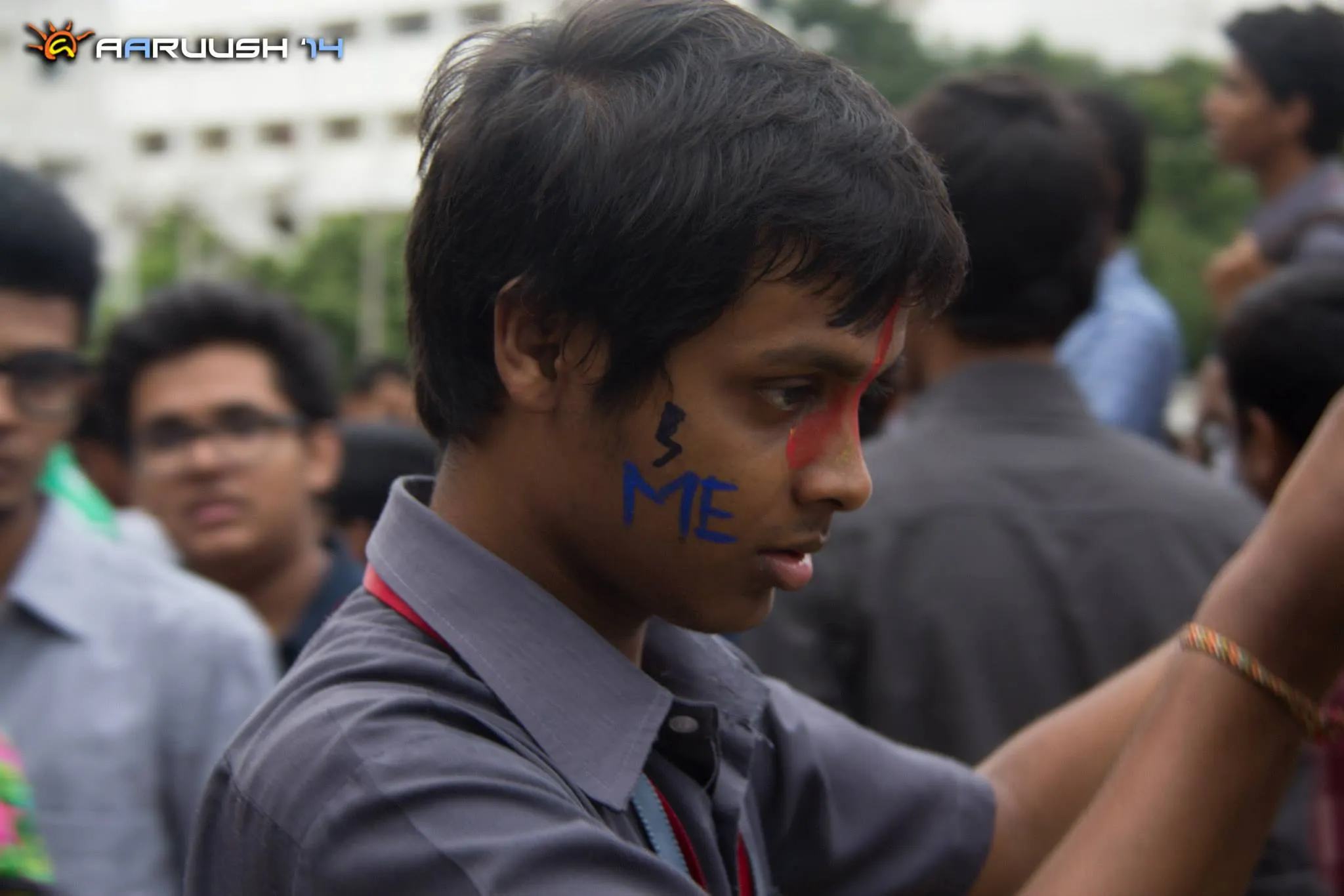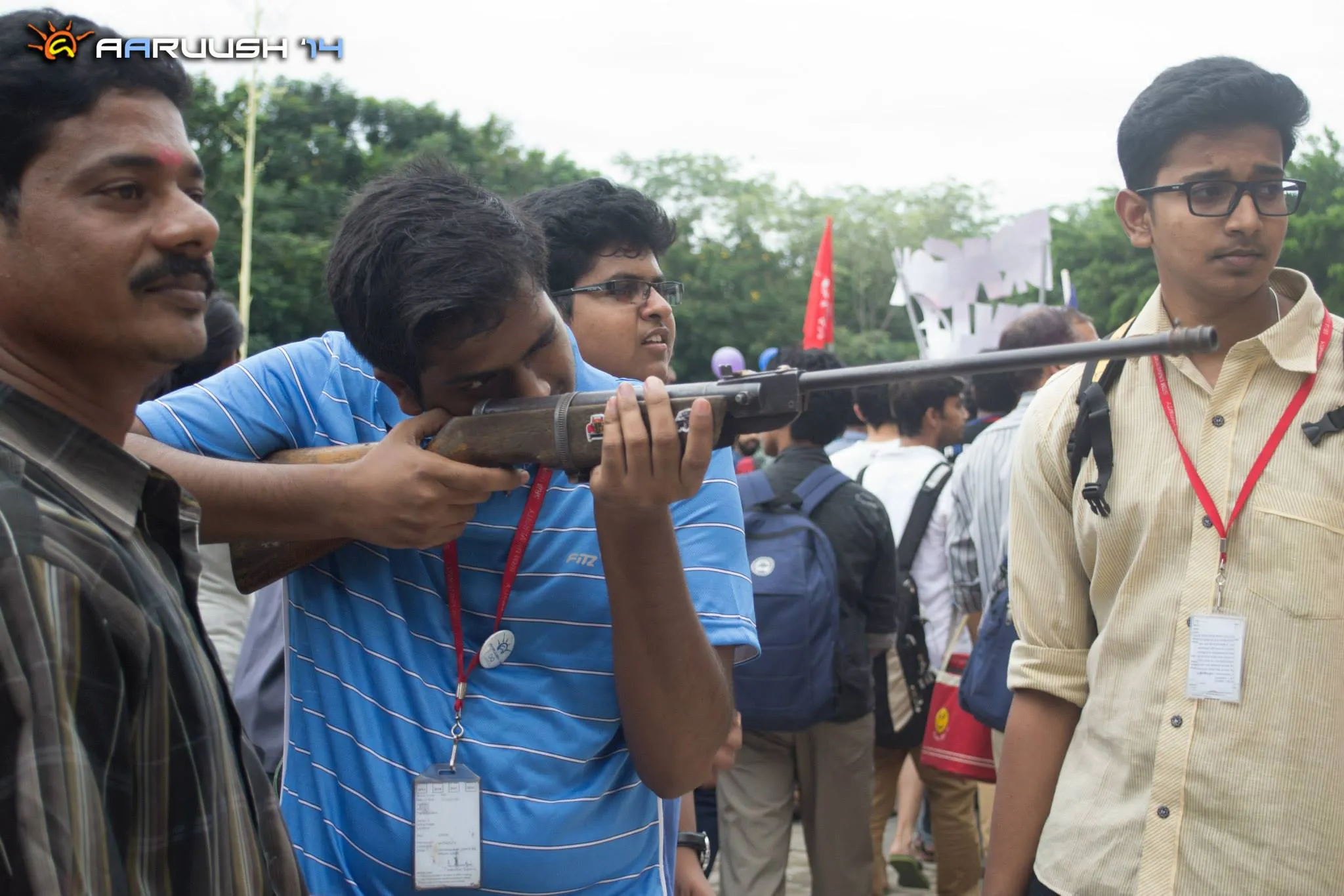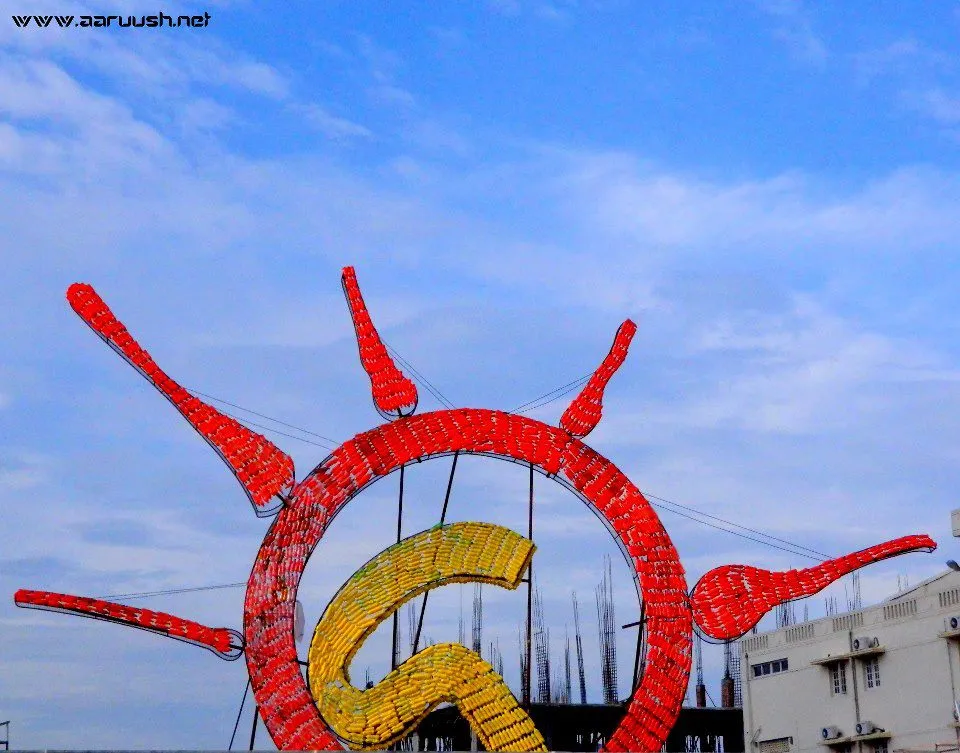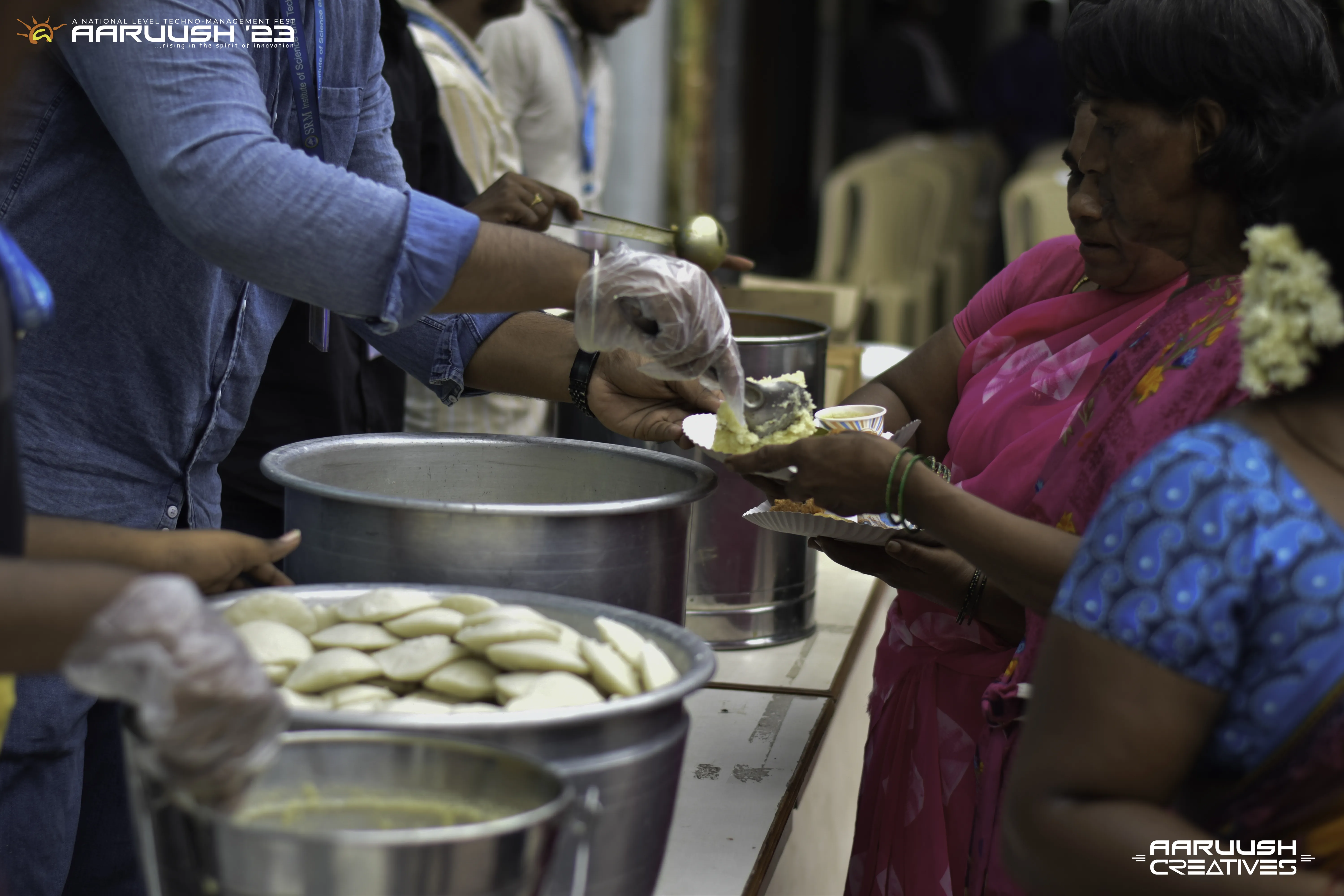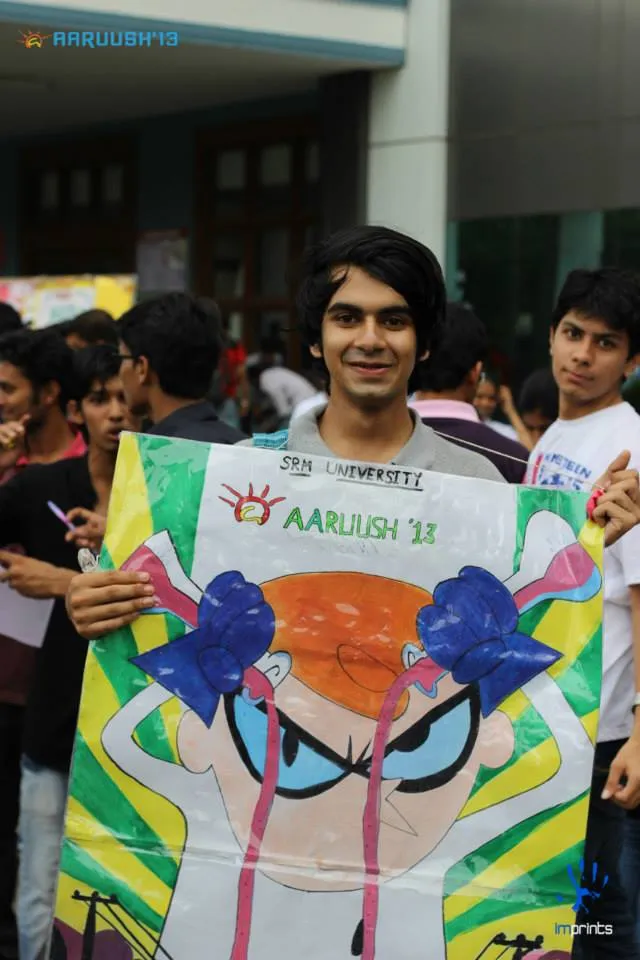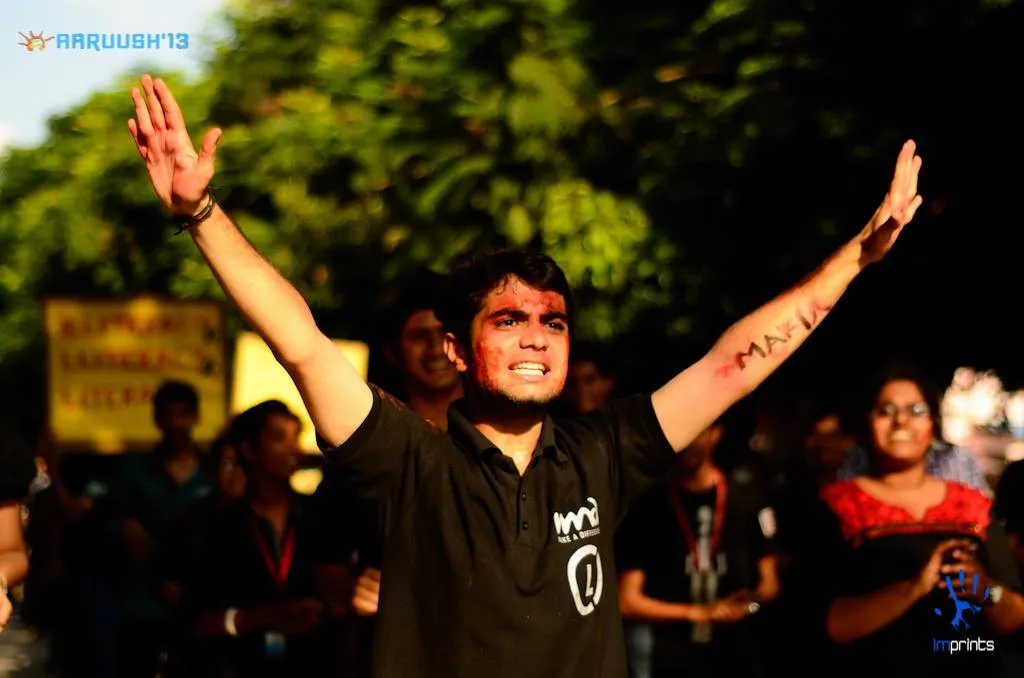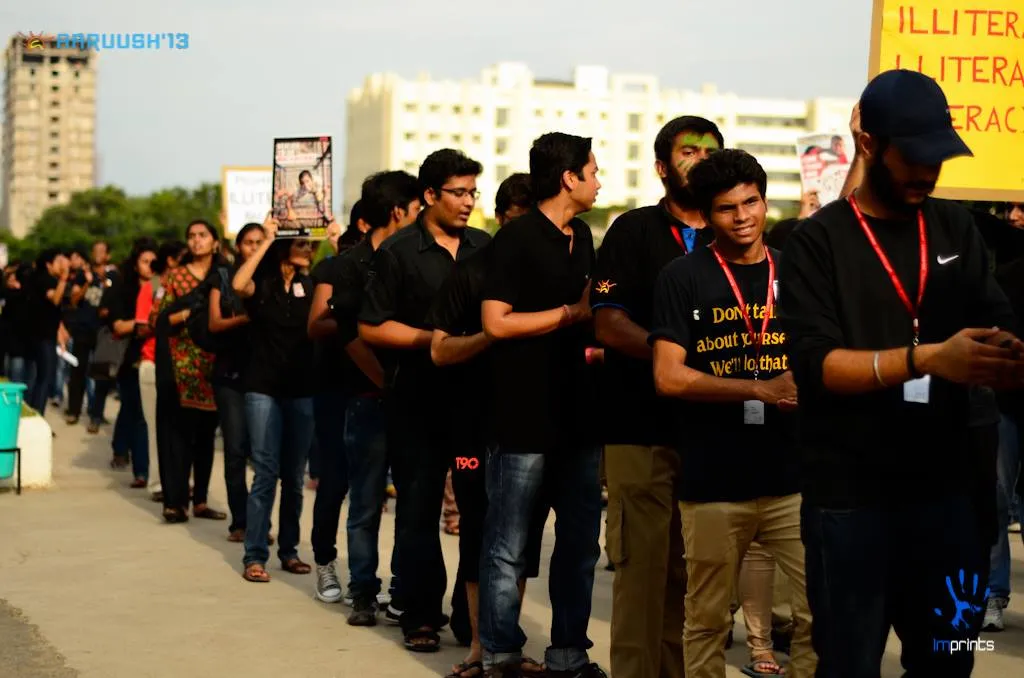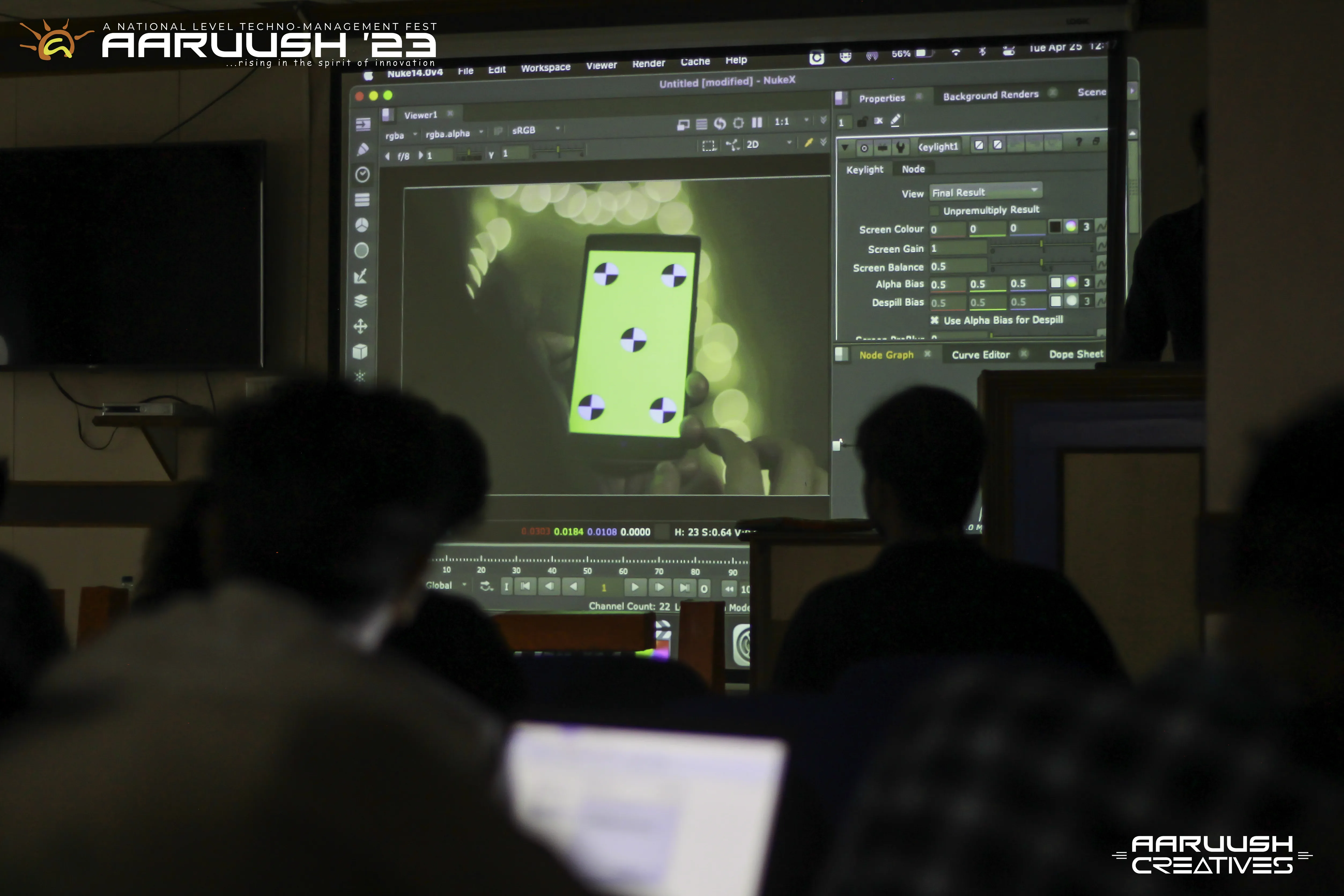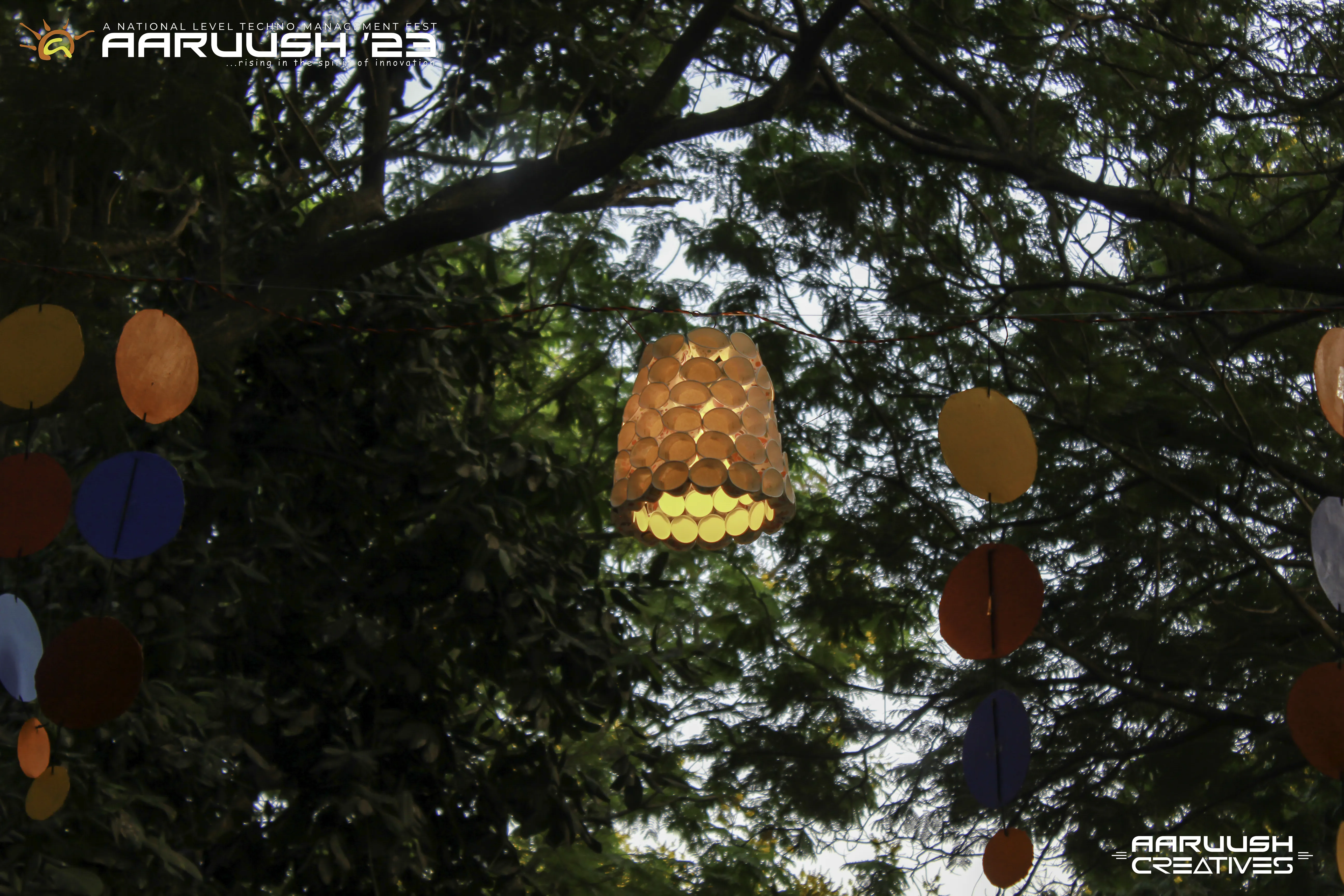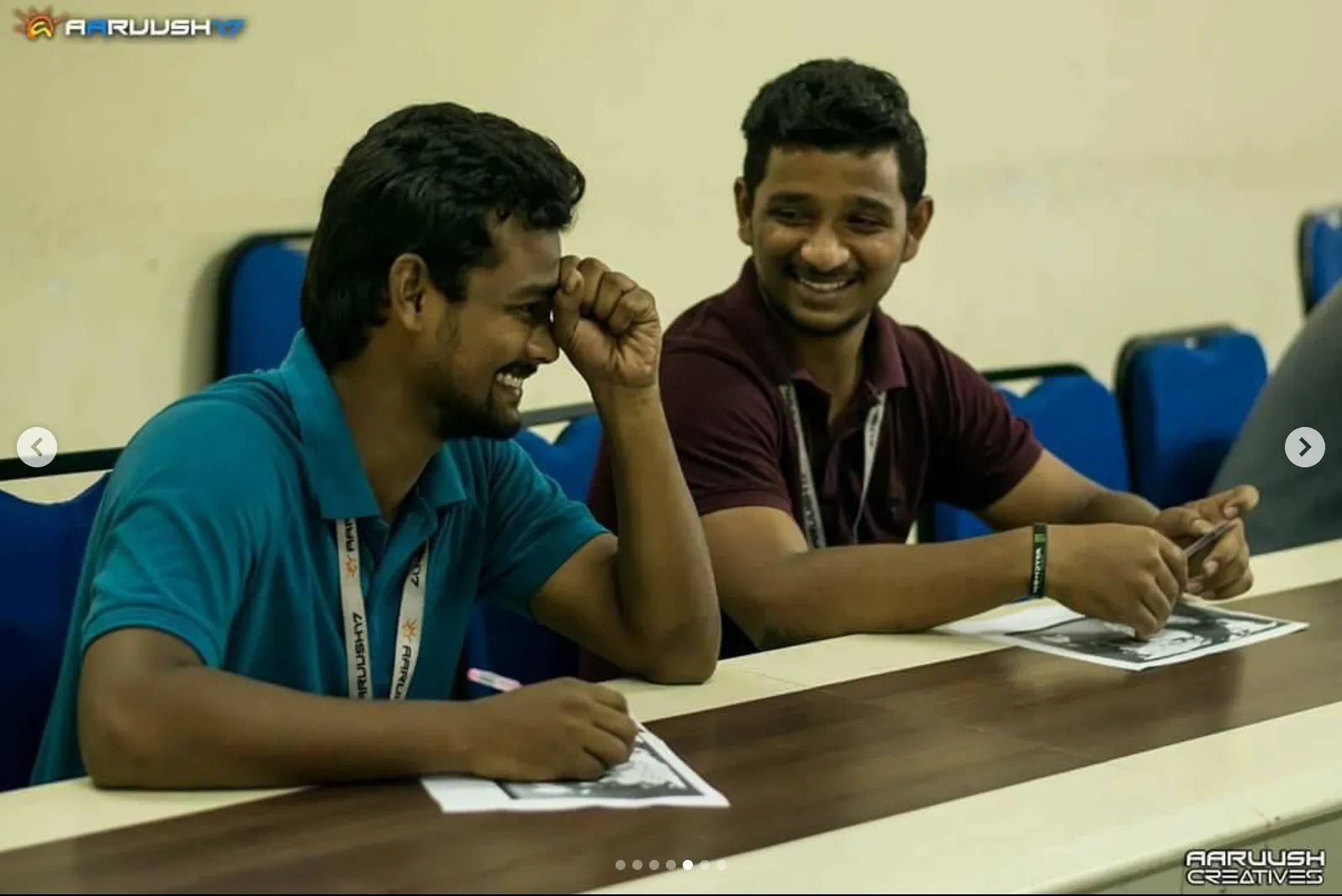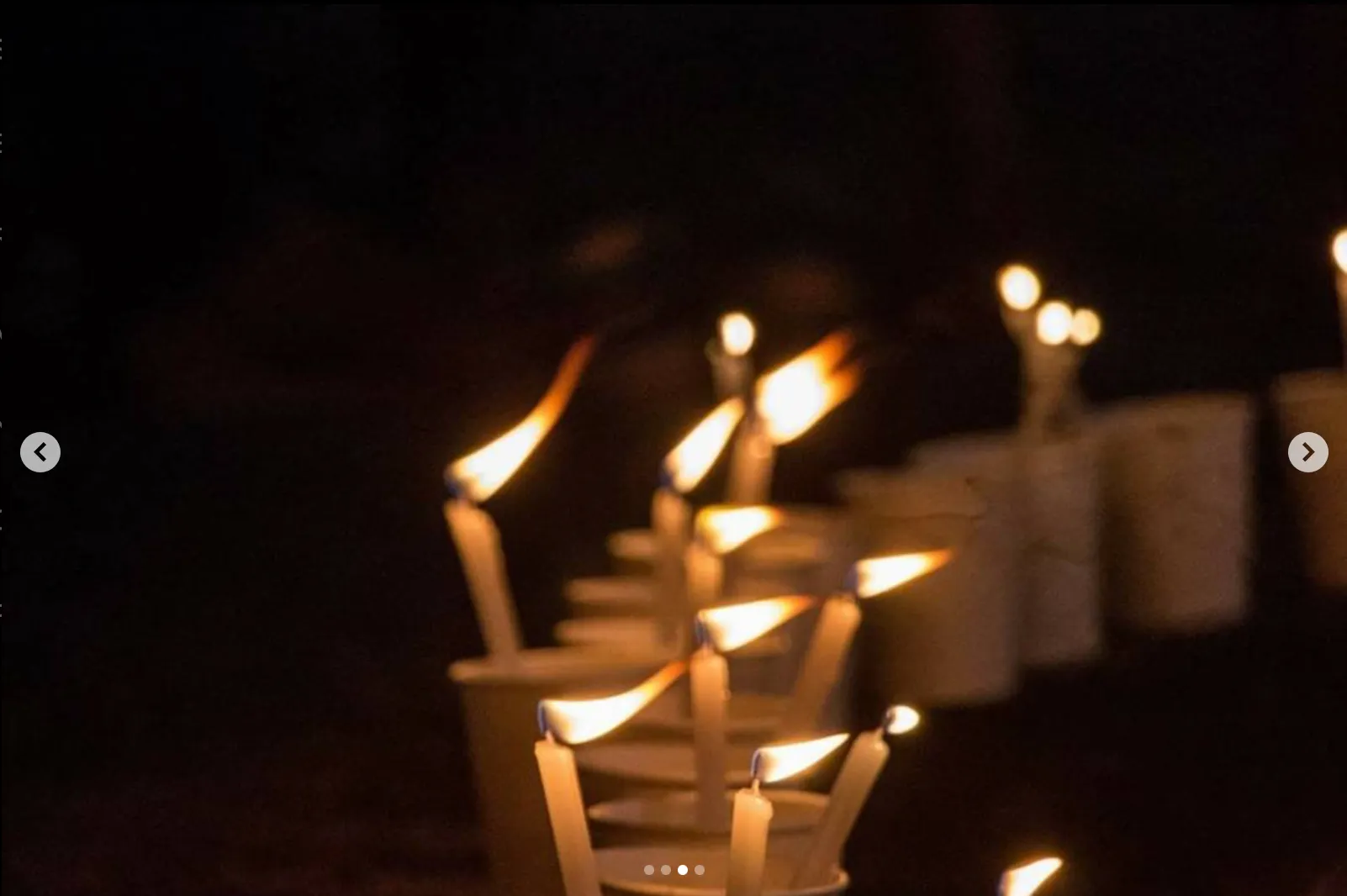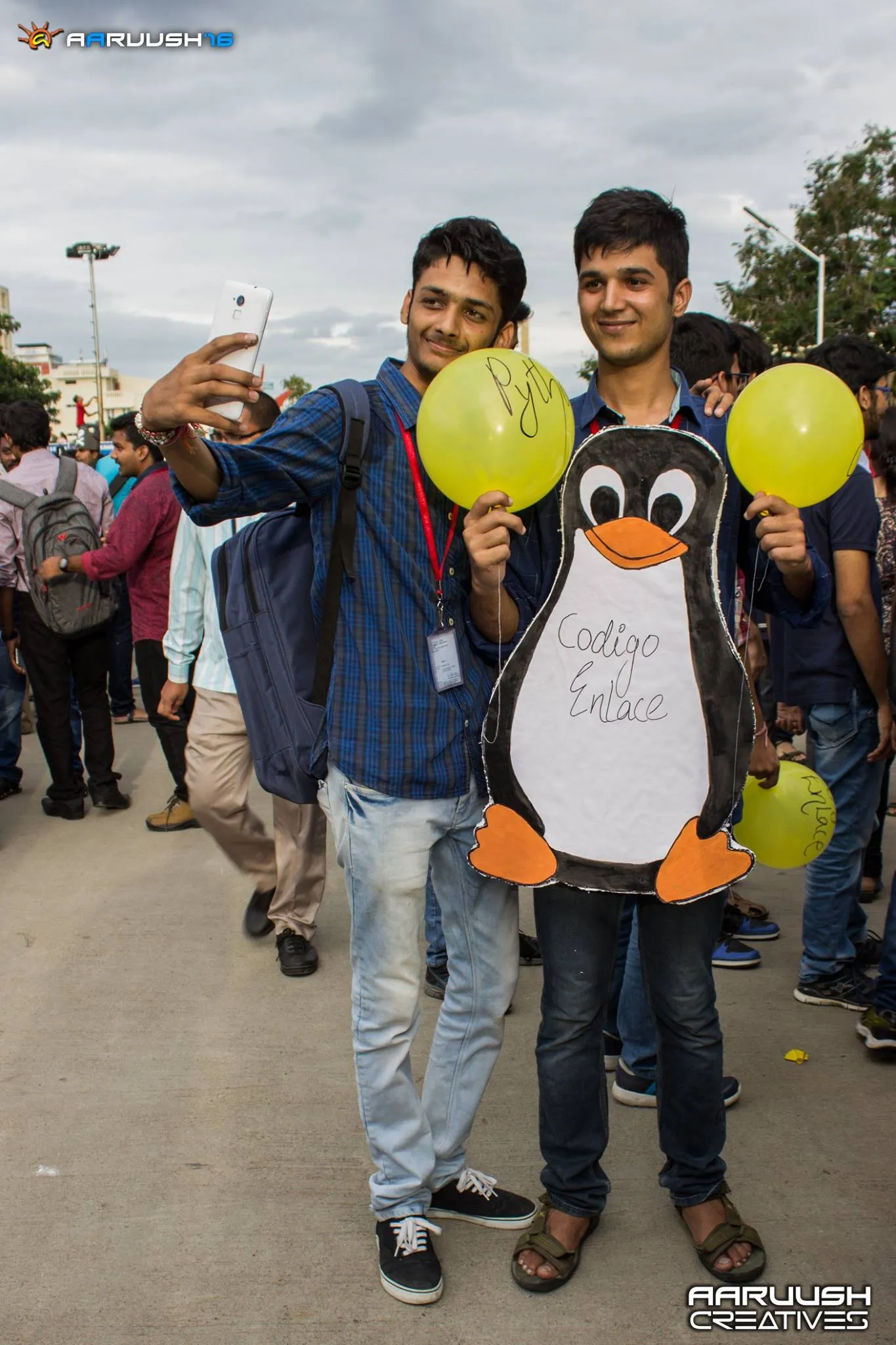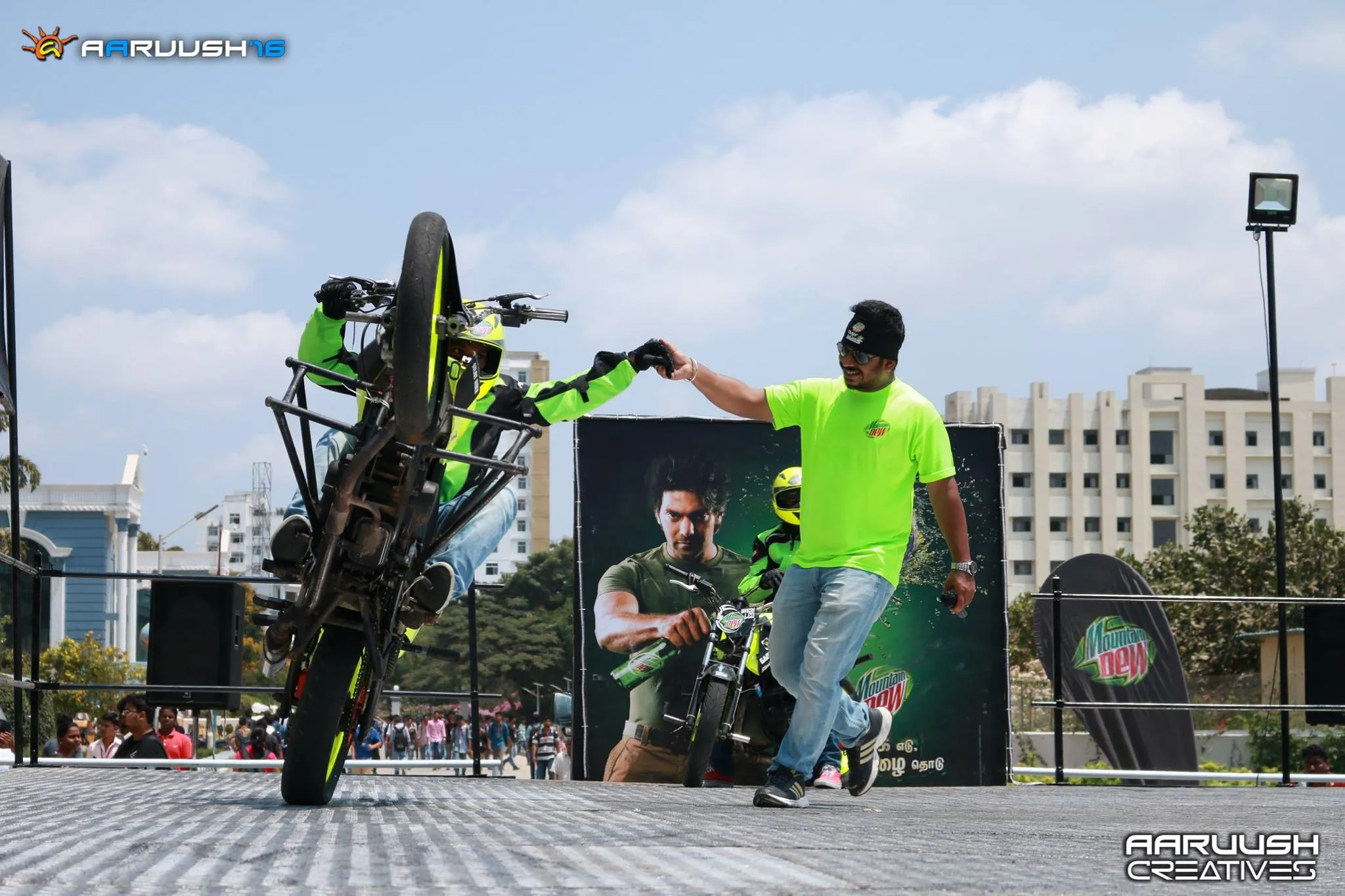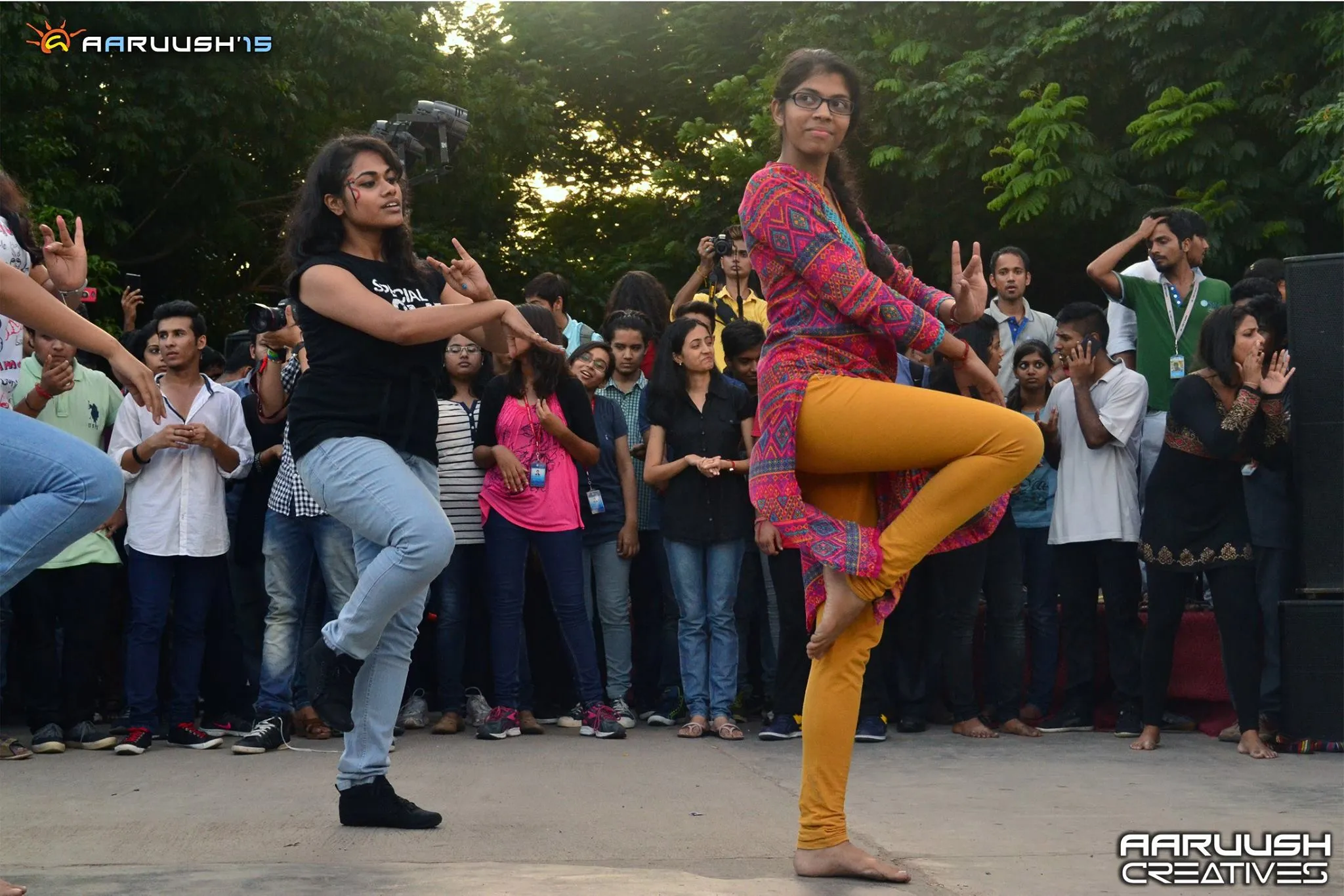 We Made it happen!!
0+
ABOUT
SRM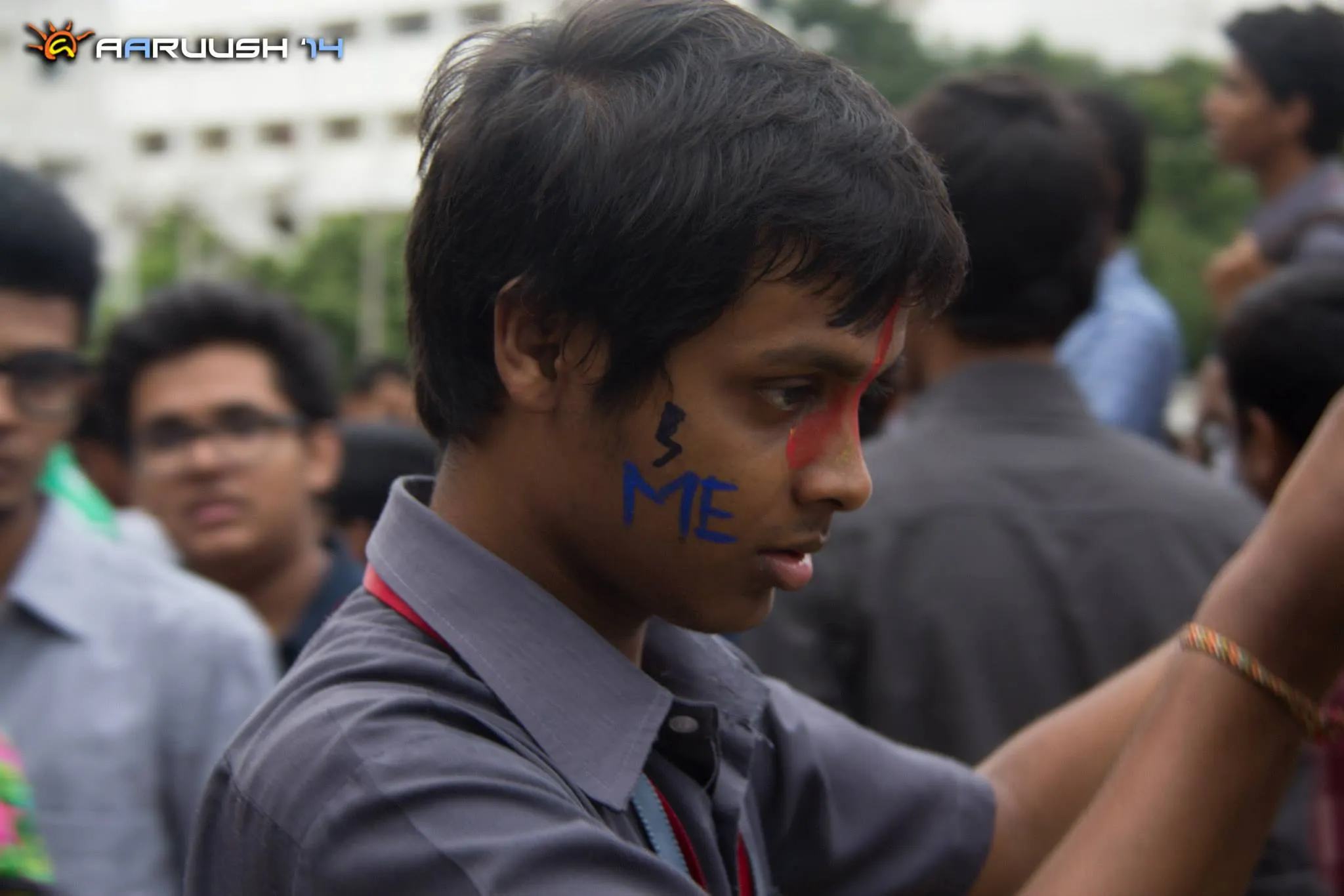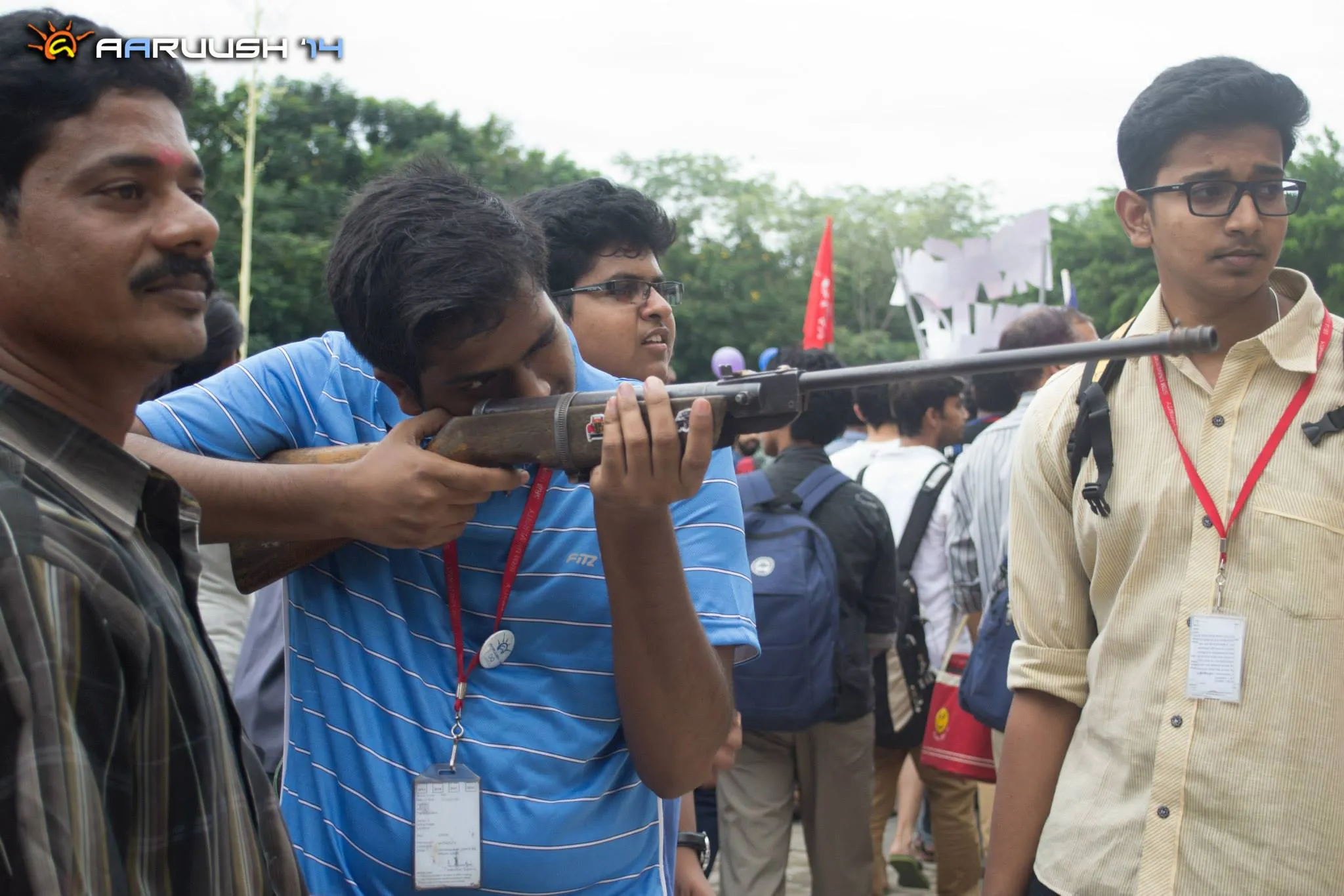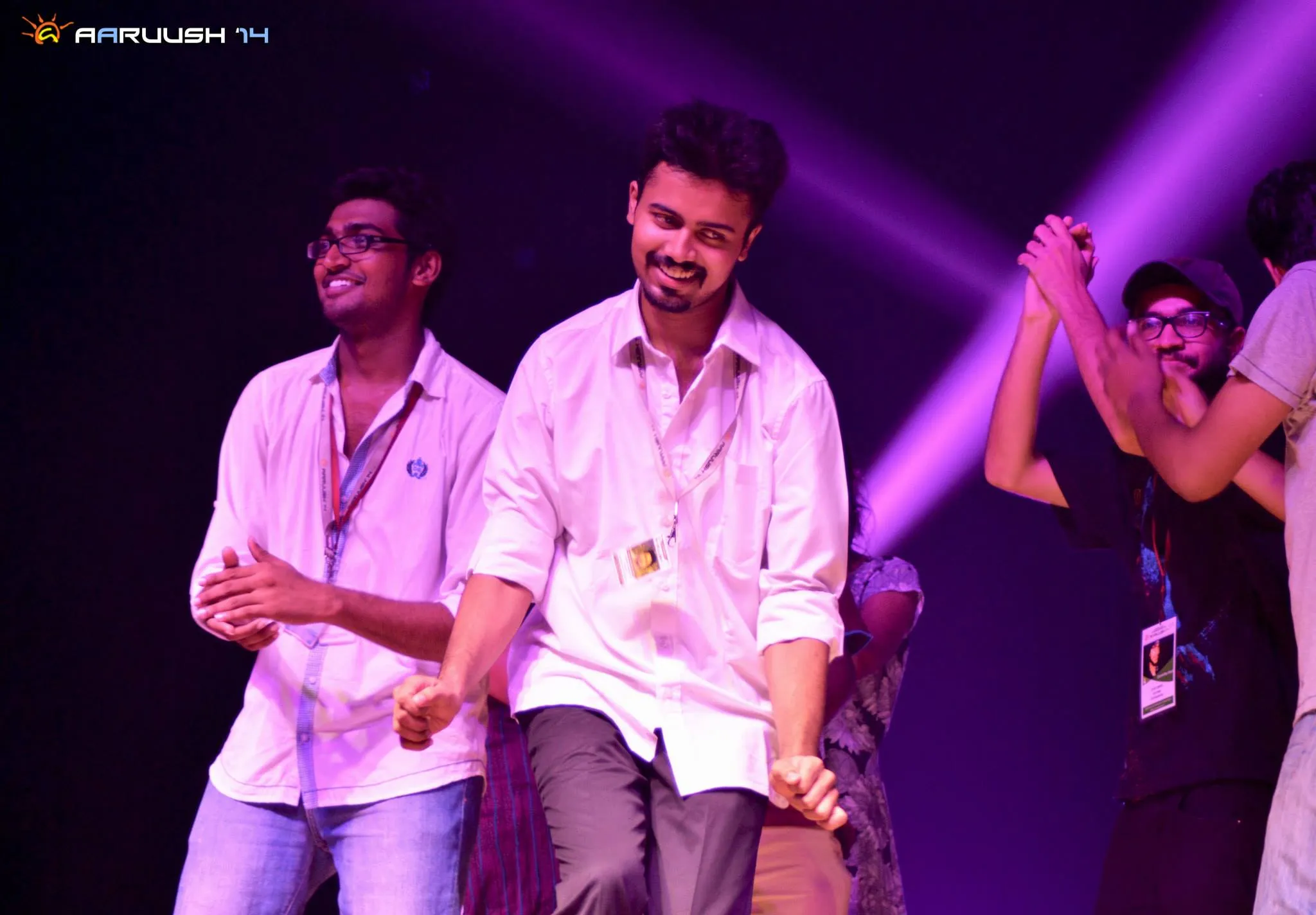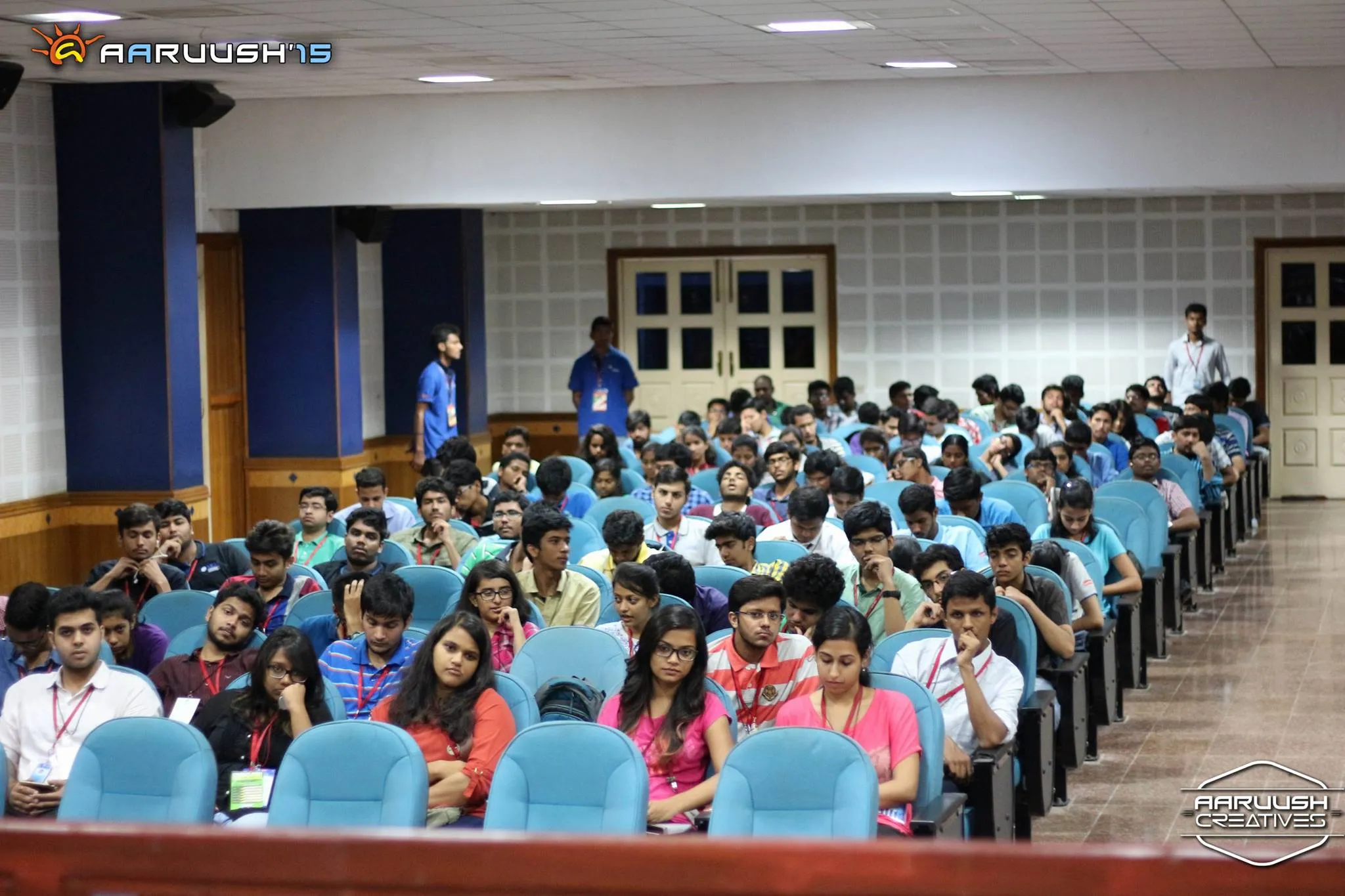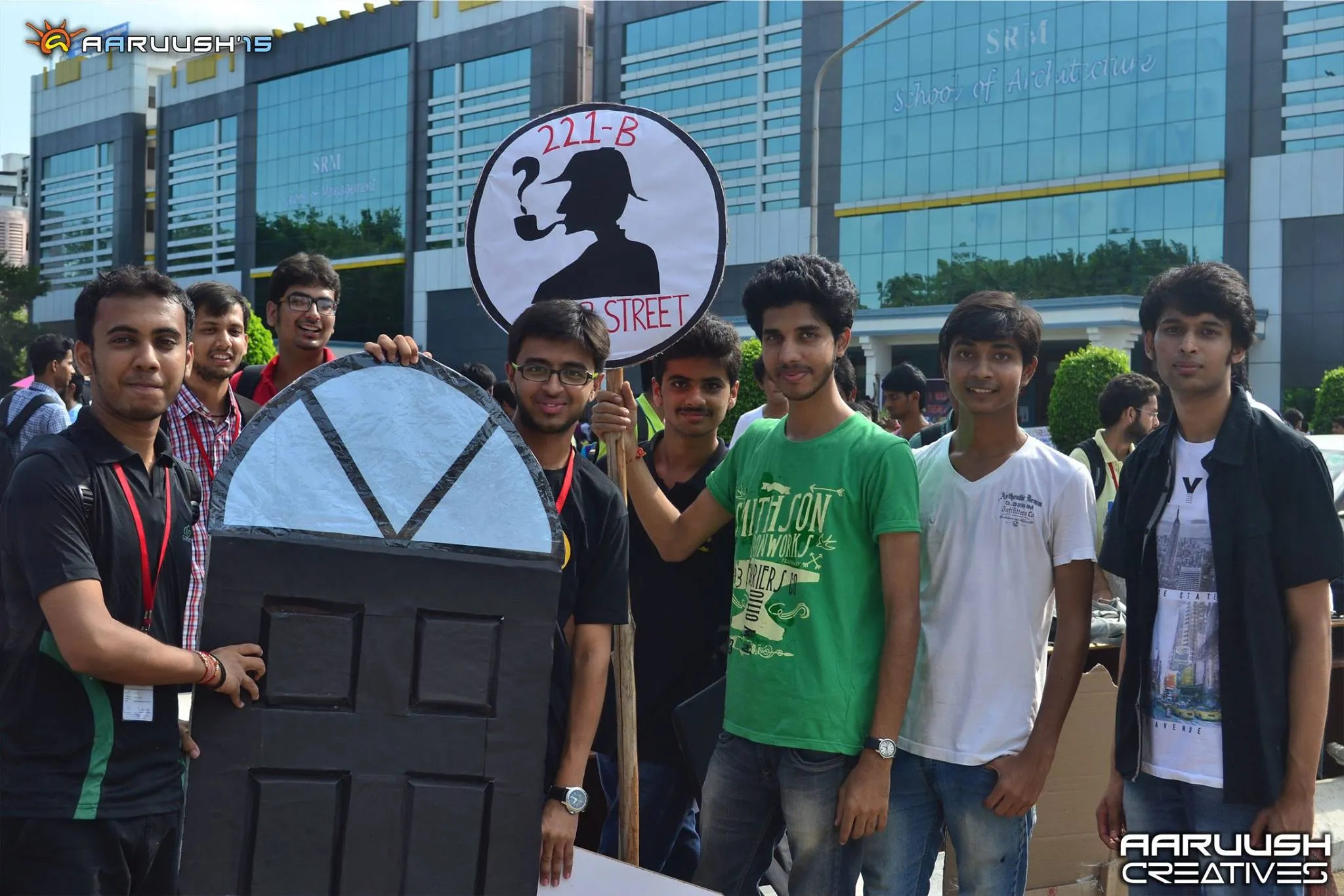 SRMIST has been a stalwart pillar in higher education since 1985. With over 50,000 students, including international students from more than 64 countries, state-of-the-art infrastructure and research facilities, a library, and smart classrooms, SRMIST is one of the top-ranked private institutions in our nation. By receiving accreditations from national agencies such as the Category 1 University recognition and 12B status by UGC, SRMIST has obtained the prestigious 'A++' grade from the NAAC and ranked 30th under the University category by NIRF, 2021. By providing a wide range of undergraduate, postgraduate and doctoral programs in Engineering, Management, Medicine and Health Sciences, and Science and Humanities, SRM is marked as a pioneer in the mission of guiding young minds on the trail of innovation.
OUR
LEGACY
The word 'Aaruush' translates to 'the first rays of the sun'. Started by four visionary final-year college students, Aaruush intended to be a technical fest with 26 events and over 3000 participants, but it exceeded all expectations. And so successful was the idea that the inauguration was presided over by the former president of India, Dr A.P.J. Abdul Kalam
OUR MOTTO
In the bustling realm of academia, many college festivals and events compete for attention, but few stand out as true beacons of innovation and inspiration. Aaruush shines like a radiant star, fueled by its motto: "Rising in the Spirit of Innovation."
Aaruush is more than just a college fest; it embodies the unyielding human spirit to explore, create, and innovate. This motto encapsulates what the event aims to achieve - the rise of human potential through the pursuit of knowledge, creativity, and collaboration. The name "Aaruush" itself is derived from ancient Sanskrit, meaning "the first ray of the sun" or "the dawn." This association with the dawn signifies new beginnings, fresh ideas, and a promise of a brighter tomorrow.
"Rising in the Spirit of Innovation" reflects the fest's core values centred around fostering a culture of innovation and creativity among the participants. It acts as a guiding light, encouraging students to break free from the boundaries of convention and embrace their entrepreneurial and inventive spirits.
OUR
PATRONS
Dr. C. MUTHAMIZHCHELVAN
CHAIRPERSON & VICE CHANCELLOR
Dr. V. THIRUMURUGAN
ASSOCIATE DIRECTOR, CAMPUS LIFE